What is the Chico Running Club?
The Chico Running Club (CRC) was founded in August, 1975 by a group of nine dedicated runners. We have about 145 members, including runners and walkers of all ages and abilities. The CRC is a nonprofit organization dedicated to keeping the sports of running and walking alive.
---
Chico Running Club's Mission
Encourage exercise for fun and fitness for people in the Chico area and beyond.
Encourage non-competitive participation in the sport of running.
Facilitate competitive running for those who wish to improve their performance.
---
Equipment Rental
CRC has a large supply of equipment useful for putting on running and walking events, and it is available for rental. Gear includes pylons, mile markers, timing devices, and much more.
Rental requires a $150 nonrefundable fee and, depending on the amount and value of equipment borrowed, proof of insurance coverage against equipment loss and damage. To make a reservation, Email us with the date of your event, the name of the event, and the equipment you need.
---
Contact Us
The Chico Running Club hosts fun runs/walks for members and the Chico community, and organizes foot races for participants from all over California.
Email:chicorunningclub.crc@gmail.com

PO Box 1182
Chico, CA 95927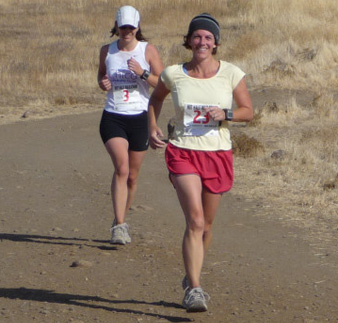 Financial Support
In addition, the CRC supports local sports and children's programs whenever possible. The most recent donations were made to running programs at the following schools:
Chico High School
Pleasant Valley High School
---
Events
CRC sponsors a number of foot races each year, including two major events: the Almond Bowl held on the first Sunday in November, and the Bidwell Classic held on the first Saturday in March.
New to the CRC calendar are the Independence Day 5K hosted in conjunction with CARD on July 4, and the HOT Half Marathon on the first Sunday in October.