PACKET PICKUP
Avoid race day crowds by visiting Fleet Feet the Saturday before the race:
Saturday, November 4: 10am-5pm

Fleet Feet - Chico
241 Main Street
Chico, CA 95928
(530) 345-1000

Fleet Feet Chico is located on Main between 2nd and 3rd Streets in Downtown Chico. You can pick up your race number, information, and official Almond Bowl race shirt (if registered by cut-off or if supply is still available). November 4th is the last opportunity to register for the race at Fleet Feet. Registration on that day must be done IN PERSON.
Or pick up your packet on race day, November 5th, at Bidwell Park.
Packets available prior to race between 6:45 and 7:45 a.m. You must be registered to pick up your packet as there is no race-day registration.
---
AID STATIONS, TIMING, AND FINISH LINE
Water, Recharge and Gu's / Gels will be available at aid stations along the course.
Finish line closes at 12:00 p.m. Official times cannot be guaranteed for those who finish later.
---
DOGS AND STROLLERS
Please bring dogs and kid strollers only to cheer you on from the side of the course. Our race insurance policy prohibits dogs and strollers from the course itself.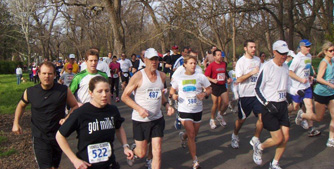 ---
PACERS AND PACE BIKES
If you are paced by anyone riding a bike, wearing skates, riding a scooter, or so forth you are subject to disqualification. Your time and placing will be stricken from the results and you will not be eligible for any age group or overall finish awards.
---
SWEAT CHECK
Fleet Feet Chico is pleased to be the 'official sweat check' for the 2017 Almond Bowl! You will find their booth located next to the refreshment area near the Event HQ.
Do not leave valuables at the sweat check. The Chico Running Club, Fleet Feet, and the Almond Bowl are not responsible for any lost items.
---
T-SHIRTS AND AWARDS
Long-sleeved tech shirts will be provided to all participants registered by October 23rd. Additional shirts will be available on a first-come, first-serve basis during packet pick up at Fleet Feet and Race Day morning.
All shirts come in adult male sizes, so you may wish to choose a smaller size than normal for female and child runners.
PLEASE NOTE: All Almond Bowl shirts will only be held until the start of the race on Sunday, November 5, 2017. After that, all remaining shirts will be available to race participants wishing to exchange for a different size, or who registered after the October 23rd shirt deadline and inquire about available shirts.
Awards ceremony will be held near the finish line after races are concluded. Awards will be issued to male and female first place winners in the 5K and Half Marathon runs, and three deep in each age division. Relay Awards will be issued to first place overall team, top male, top female, and top co-ed teams.
All half marathon finishers will receive a custom Almond Bowl medal.
---
WHERE TO STAY
 The Almond Bowl is pleased to have a
partnership with the Oxford Suites!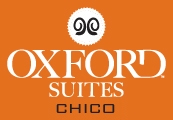 Simply use the Promo Code PLYHRD when
booking to receive a discounted room rate. 
Chico has a variety of additional lodging options, including bed & breakfast inns. Visit the Chico Chamber of Commerce to find a great place to stay race weekend.
---
SPECTATOR AREAS
There are several spots along the course where friends and family can cheer for the runners. Here are some spots with parking and easy access:
Cedar Grove next to the permanent bathrooms
5 Mile Recreation Area on the levee
Parking Lot E just beyond the Chico Rod and Gun Club
1 Mile by the pool on the Vallombrosa side
Finish line - on the softball field just off South Park Drive
---
Email: chicorunningclub.crc@gmail.com
---
2017 Almond Bowl Sponsorships are available!
Thanks to our 2016 Sponsors!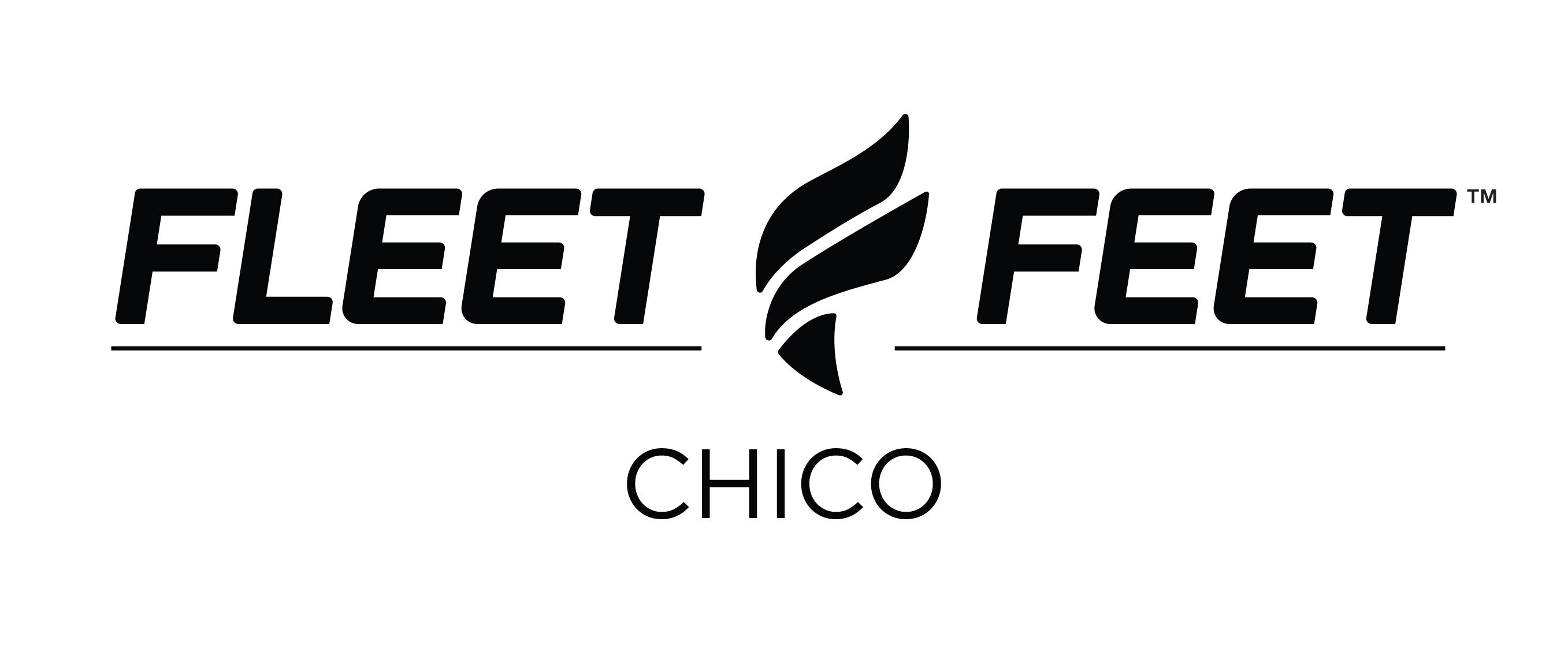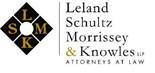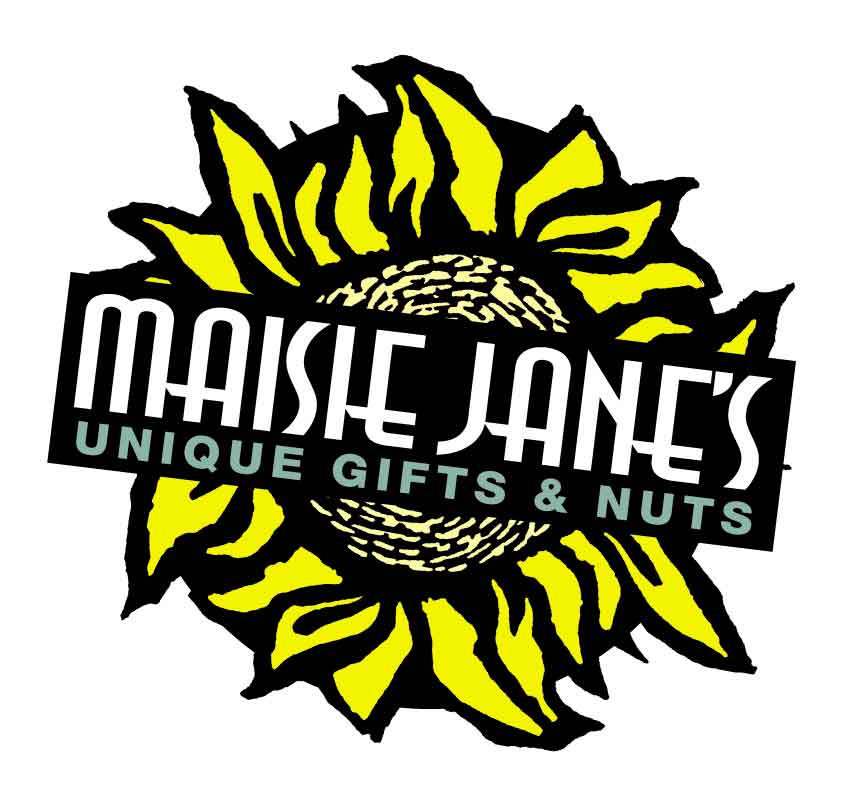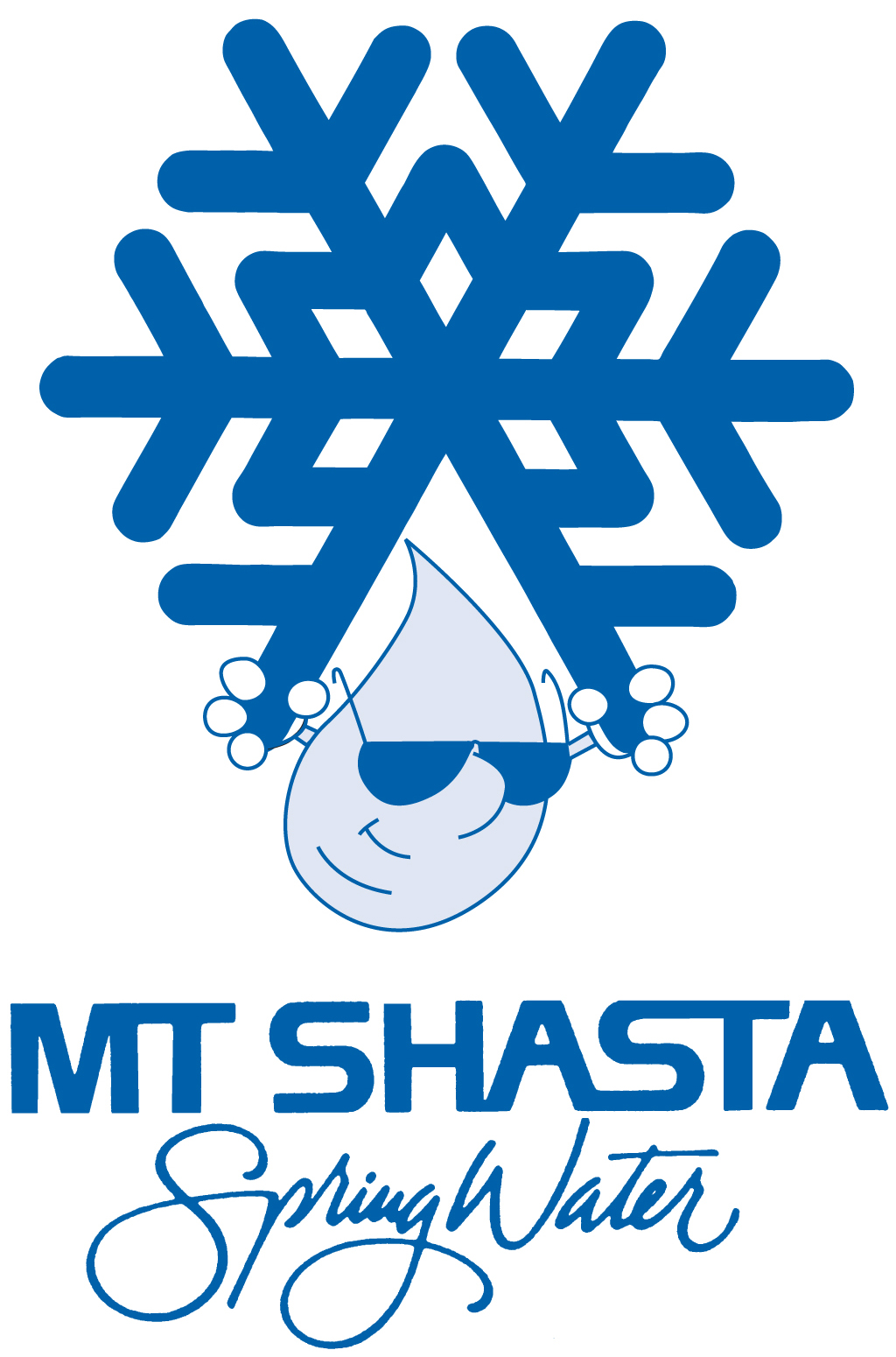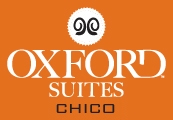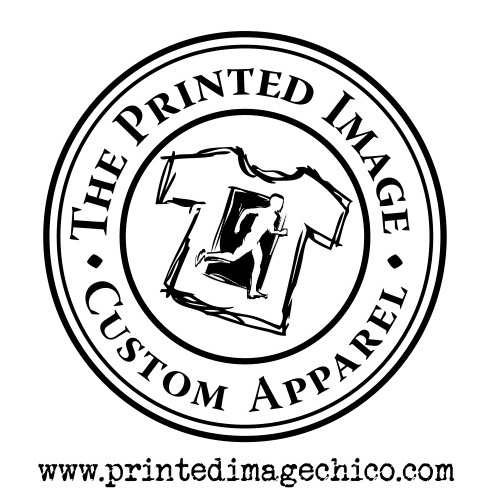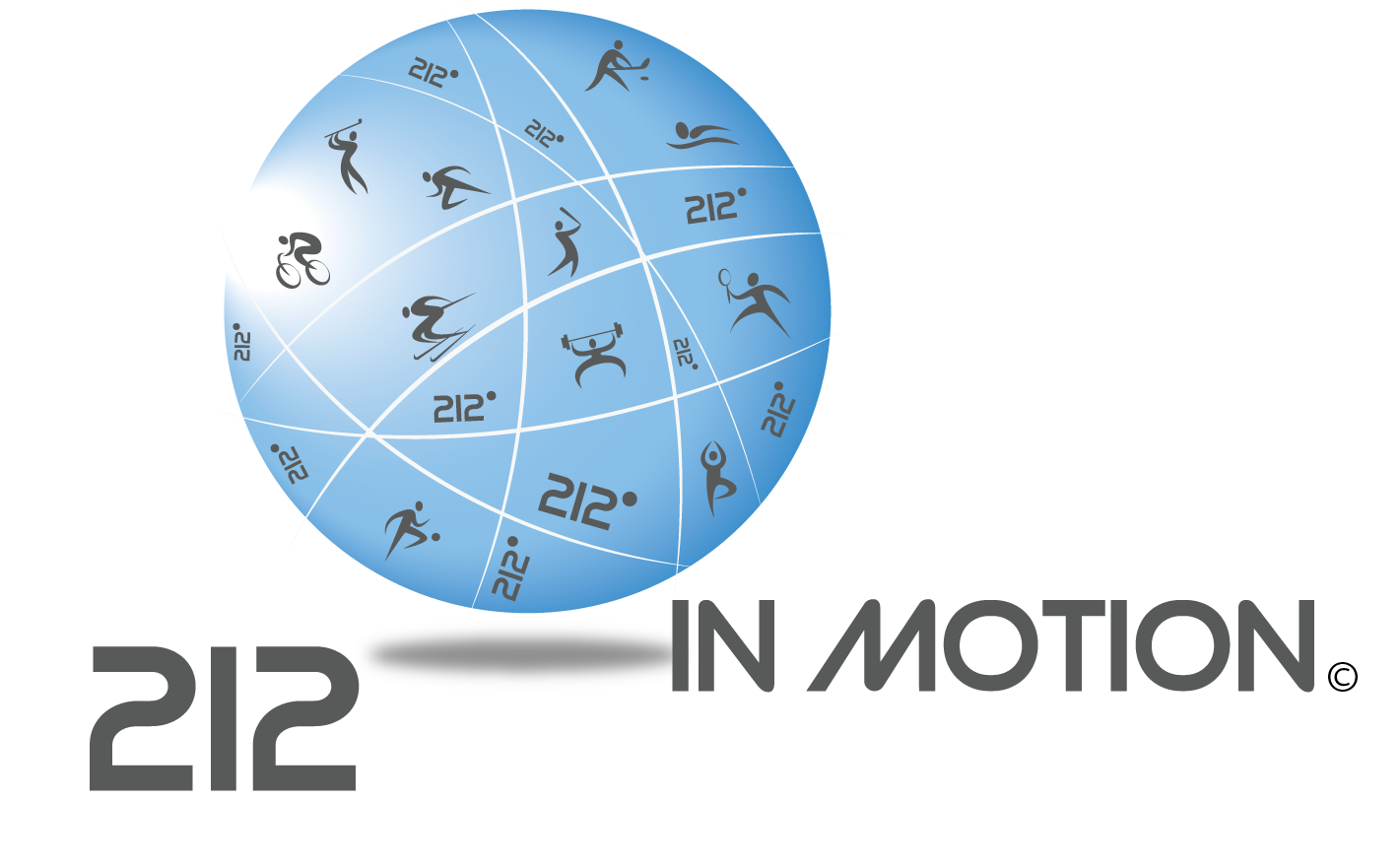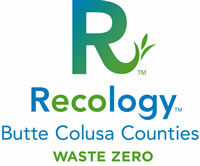 Please contact us for more details:
Katrina Davis-Woodcox: kmdtat@yahoo.com
Jessica Freitas: jfreitas329@yahoo.com