41st Annual Almond Bowl

November 1, 2015
---
BENEFITS STUDENT ATHLETES
A substantial portion of the race entry fees go to the local high school running programs. When you participate in the Almond Bowl, you are supporting local student athletes.
---
The Almond Bowl is part of: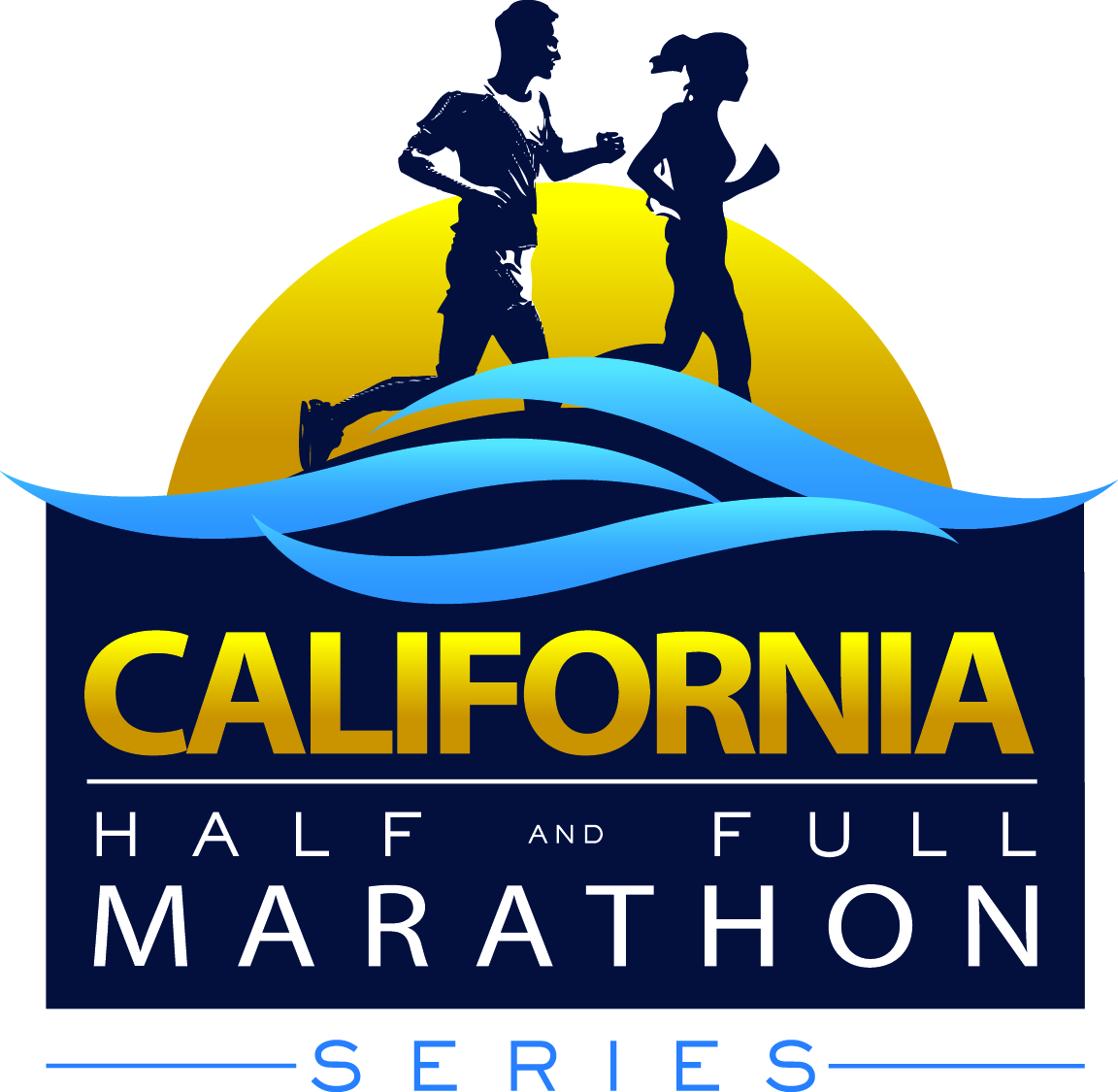 The Chico Running Club is excited to announce the addition of a half marathon relay to the existing 5K and half marathon,at the Almond Bowl.
We will no longer host the 10K race or the marathon.
A 2-Person Half Marathon Relay has been added to the Almond Bowl lineup! 
Please Note: This race is NOT a certified course and NOT a Boston Qualifier.
START TIMES
5K run/walk: 8:00 a.m.
Half Marathon: 8:10 a.m.
---
REGISTRATION
Registration for this year's Almond Bowl is available online.
CLICK HERE TO REGISTER

Online registration closes Tuesday, October 27 at 11:59 p.m. Registration is only available online. You need to Register by October 18 to guarantee yourself a shirt.
A limited number of shirts will be available as supplies last to those who register in person at Fleet Feet after October 18.
There is no race day registration.
The last chance to register is October 31st during the packet pick-up period, at Fleet Feet 241 Main St., Chico, from 10:00 a.m. to 2:00 p.m.
---
ENTRY FEES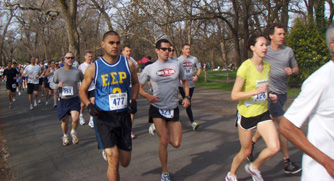 Pre-registered by July 31:
Half Marathon: $50
Half Marathon Relay: $65
5K: $35
Children 13 & Under: $15 for each distance
Register August 1 thru September 30:
Half Marathon: $55
Half Marathon Relay: $70
5K: $40
Children 13 & Under: $15 for each distance
Register: October 1 - 27 (online) or
October 30-31 (@ packet pick-up):
Half Marathon: $65
Half Marathon Relay: $80
5K: $50
Children 13 & Under: $20 for each distance
CRC and SWEAT members receive a $5 discount.
CRC members must be active for the 2015-2016 season to receive the discount.
Entry fees are non-refundable and non-transferable.
If you need to start or renew a CRC membership, please fill out and send in this form.
---
COURSE CERTIFICATION AND MAPS
5K: Flat, fast loop through beautiful lower Bidwell Park. Course is free of traffic.
Half Marathon: The course begins on south park drive and heads towards Manzanita Avenue. Runners will go UNDER Manzanita (there is a new path that goes under the road along the creek) and come out on the other side going toward 5-Mile. They will follow the green path (it is parallel to Centennial Avenue) to the levee where they will turn left and continue on the levee until it comes out at Wildwood Rd. At Wildwood Rd. runners will turn right and stay on the road (which turns into Upper Park Rd.) all the way back to Day Camp. Day Camp is the turn around point. Runners will head back exactly the same way they came until they get back to lower park. When runners go back under Manzanita (headed to lower park) they will turn right at the pedestrian bridge and then turn left onto North Park Drive (North Park Drive is parallel to Vallombrosa) and continue toward the pool at 1-mile. Runners will then continue on Vallombrosa Way and go behind the CARD building and then out around onto Mangrove (they will follow the sidewalk) back into lower park.
Half Marathon RelayThe first leg will be approximately 7 miles, the second a little over 6 miles. Each runner will receive a long sleeve technical shirt and finisher's medal. Relay teams are responsible for:
Arriving on time to the transition area. We recommend that the second runner be at the transition area by 8 a.m.
Transportation to and from the transition area
The second runner will wear the timing chip, both runners wear a bib number
Relay transition area will be at the Chico Rod and Gun Club parking lot in Upper Bidwell Park after the turn around. This is a site of an aid station so volunteers will be present.
Click here for 5K and Half Marathon course maps.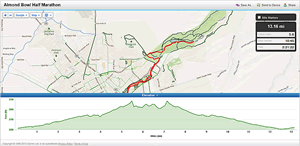 Click for course map with elevations.
Click Here For Garmin Interactive Map
---
DIRECTIONS AND PARKING
To the course:
Enter Chico via Highway 99 either from the north or from the south. If you are coming from the north on 99, take the Highway 32 offramp and turn right at the first intersection. If you are coming from the south on 99, take the 32 offramp and turn left at the second intersection. Now you're heading west on 32 (East 8th St). From here,
Take 8th St just under a half-mile, then turn right on Sycamore St.
Sycamore St runs a few blocks into Woodland Ave, which runs parallel to the park. The park itself will be closed to vehicle traffic on race day, so find a parking spot on or near Woodland Ave. Please be courteous and park legally. Do not park in a way that blocks local residents' entry to or exit from their homes.
There are several entrances to the One Mile Recreation Area from Woodland Ave. For race-day packet pickup, look for the sign marked Pre-Registered. If you need to check clothing prior to your race, look for the Sweat Check. For any other assistance, make your way to the Information booth.
Here's a map.
To Chico Rod & Gun Club:
Chico Rod & Gun Club indoor range is located in Upper Bidwell Park between Horseshoe Lake & Bidwell Golf Course. Take East Ave to Manzanita Ave and turn into upper Bidwell Park on Wildwood Ave (at the roundabout by the firehouse #5), turn right on Upper Park Rd. the range is on the left side (big brown building with green roof). Follow this link for a map.
To Fleet Feet packet pickup:
As above, from Highway 99 head west on Highway 32 (East 8th St). From here,
Take 8th St about a mile then turn right on Main St.
Drive north on Main St. Fleet Feet is located between 2nd and 3rd Streets. Fleet Feet's phone number is 530 345-1000.
Here's a map.
Scenes from Almond Bowl 2012
PACKET PICKUP
Avoid race day crowds by visiting Fleet Feet on
Friday October 30th from 2pm to 7pm or Saturday October 31st from 10am to 2pm.
Fleet Feet Chico is located at 241 Main Street, between 2nd and 3rd Streets in Downtown Chico. You can pick up your race number, goody bag, and t-shirt (if pre-registered or if supply is still available). October 31st is the last opportunity to register for the race (at Fleet Feet).
Or pick up your packet on race day, November 1st, at Bidwell Park.
Packets available prior to race between 6:45 and 7:45 a.m. You must be registered to pick up your packet as there is no race-day registration.
---
AID STATIONS, TIMING, AND FINISH LINE
Water, Recharge and Clif Bar gels and bars will be available at aid stations along the course.
Finish line closes at 12:00 p.m. Official times cannot be guaranteed for those who finish later.
---
DOGS AND STROLLERS
Please bring dogs and kid strollers only to cheer you on from the side of the course. Our race insurance policy prohibits dogs and strollers from the course itself.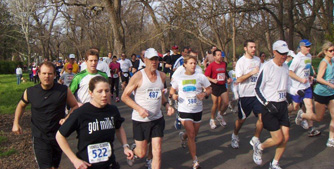 ---
PACERS AND PACE BIKES
If you are paced by anyone riding a bike, wearing skates, riding a scooter, or so forth you are subject to disqualification. Your time and placing will be stricken from the results and you will not be eligible for any age group or overall finish awards.
---
SWEAT CHECK
Fleet Feet Chico is pleased to be the 'official sweat check' for the 2015 Almond Bowl! You will find their booth located next to the refreshment area near the finish line.
Do not leave valuables at the sweat check. The Chico Running Club, Fleet Feet, and the Almond Bowl are not responsible for any lost items.
---
T-SHIRTS AND AWARDS
Long-sleeved t-shirts will be provided to all pre-registered entrants.
All shirts come in adult male sizes, so you may wish to choose a smaller size than normal for female and child runners.
Event t-shirts guaranteed only to those who register by October 18. A limited number of remaining shirts will be available on a first come, first serve basis, during packet pickup at Fleet Feet.
Awards ceremony will be held near the finish line after races are concluded. Awards will be issued to male and female first place winners in the 5K and Half Marathon runs, and three deep in each age division.
All half marathon finishers will receive a custom Almond Bowl medal.
---
WHERE TO STAY
 The Almond Bowl is pleased to have a
partnership with the Oxford Suites!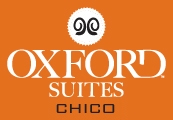 Simply use the Promo Code PLYHRD when
booking to receive a discounted room rate. 
Chico has a variety of additional lodging options, including bed & breakfast inns. Visit the Chico Chamber of Commerce to find a great place to stay race weekend.
---
SPECTATOR AREAS
There are several spots along the course where friends and family can cheer for the runners. Here are some spots with parking and easy access:
Cedar Grove next to the permanent bathrooms
5 Mile Recreation Area on the levee
Parking Lot E just beyond the Chico Rod and Gun Club
1 Mile by the pool on the Vallombrosa side
Finish line - on the softball field just off South Park Drive
---
Email: chicorunningclub.crc@gmail.com
---
2015 Almond Bowl Sponsorships are available!
Thanks to our 2015 Sponsors!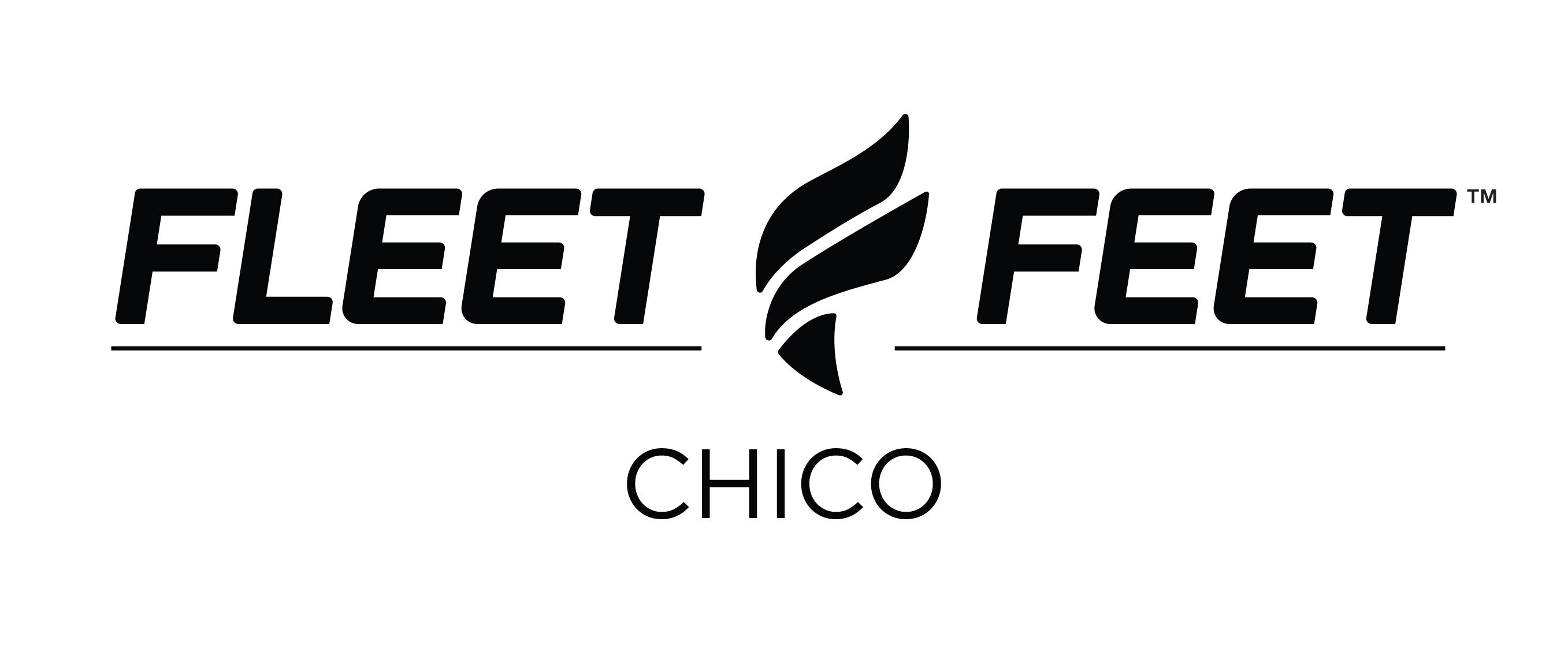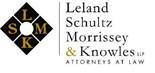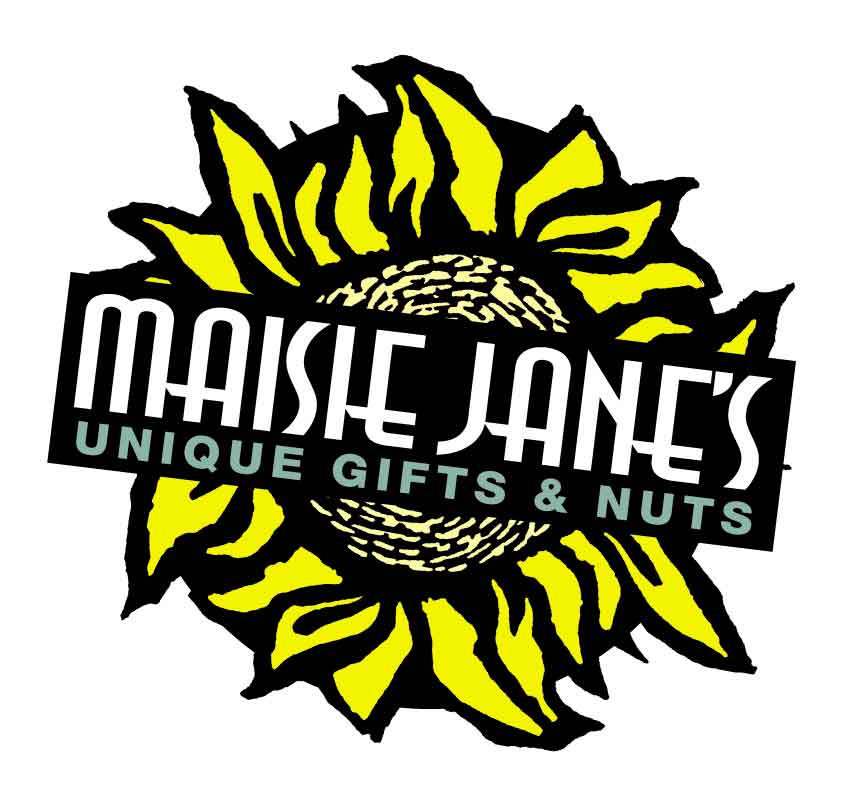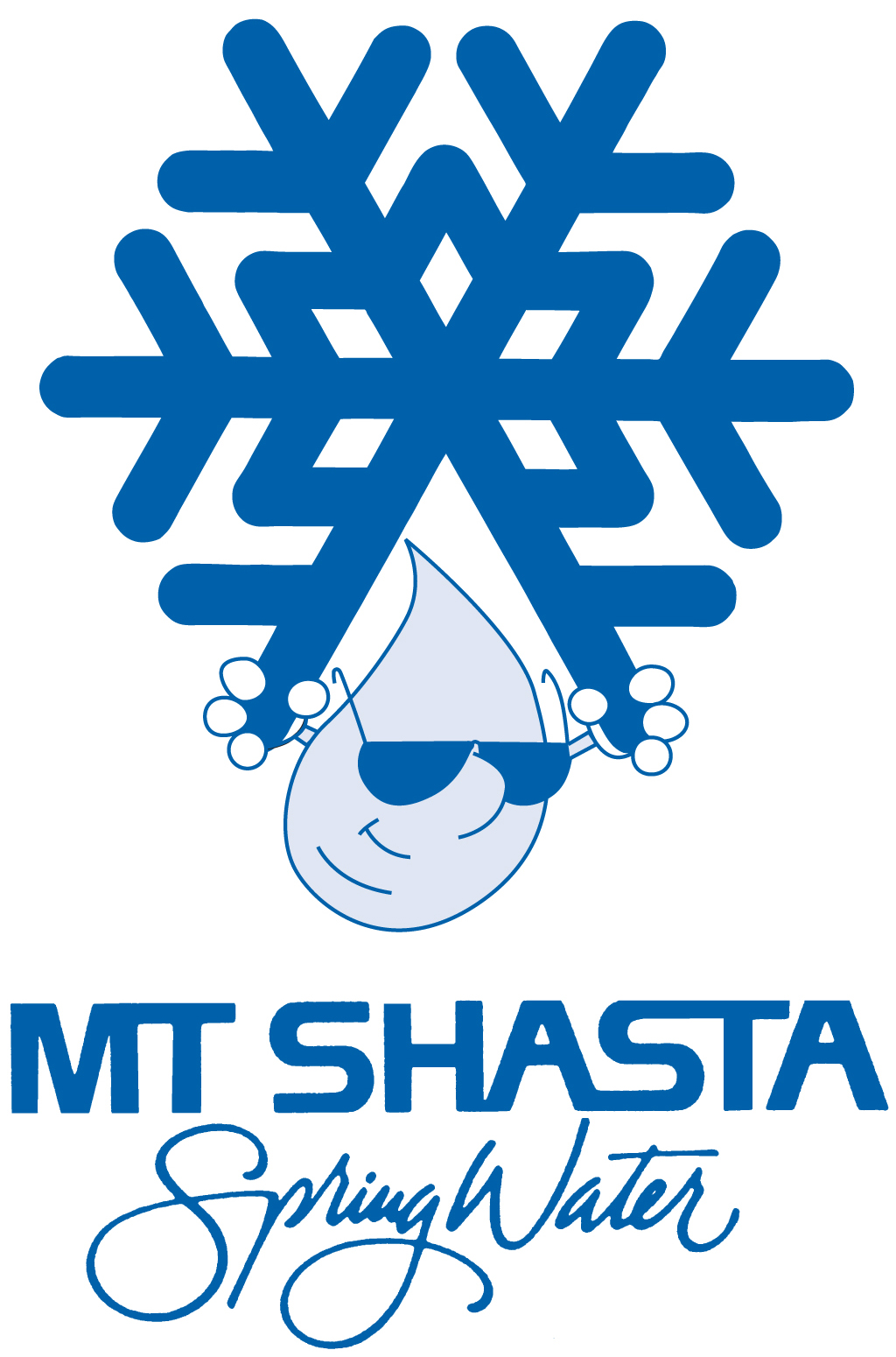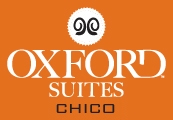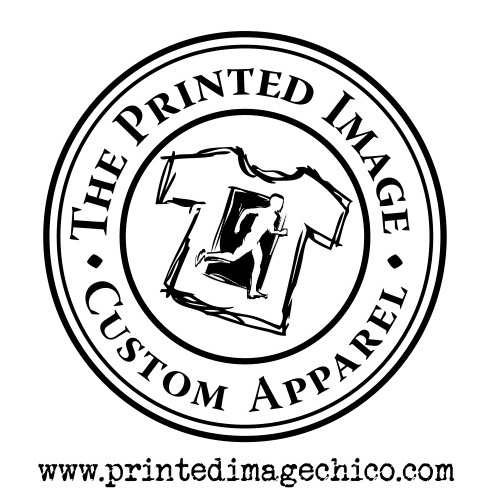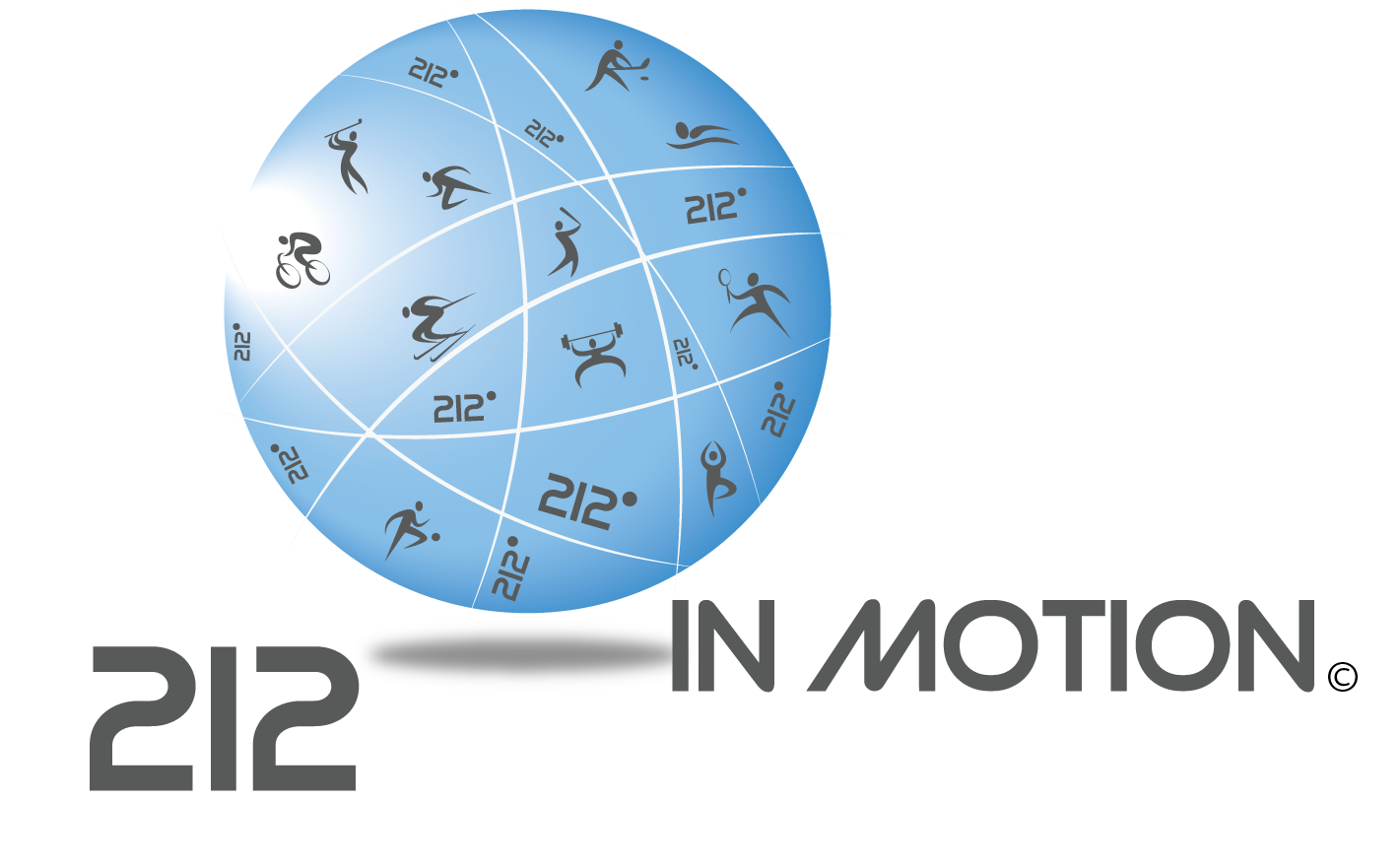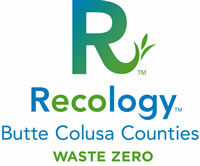 Please contact us for more details:
Katrina Davis-Woodcox: kmdtat@yahoo.com
Jessica Freitas: jfreitas329@yahoo.com