2017 Almond Bowl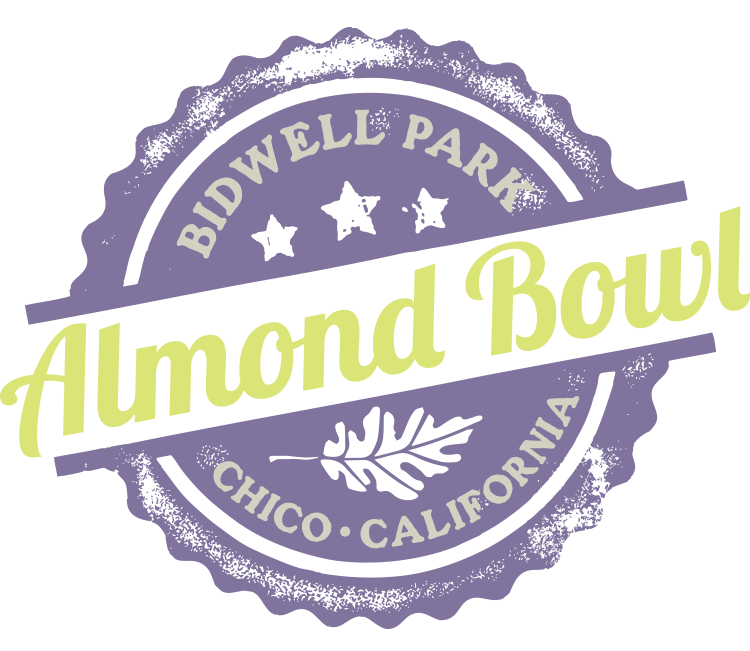 Sunday, November 5th
---
2017 HOT Half

Sunday, October 1st
---
2017

Independence Day 5K

Tuesday July 4, 2017
5K Fun Run / Walk
---
2017 Masters 4 Mile Race
Join Chico Running Club once again for the 4 mile Masters Race!
We are proud to bring back this race for the more mature crowd.
We bring you the flat and fast course that begins and ends at Cedar Grove. It's your chance to show your peers that you've still got it.
Sunday, May 7th 2017
---